The Smile Lounge - A New concept in dental care and a confident, Funloving Lifestyle...Live Your Dreams!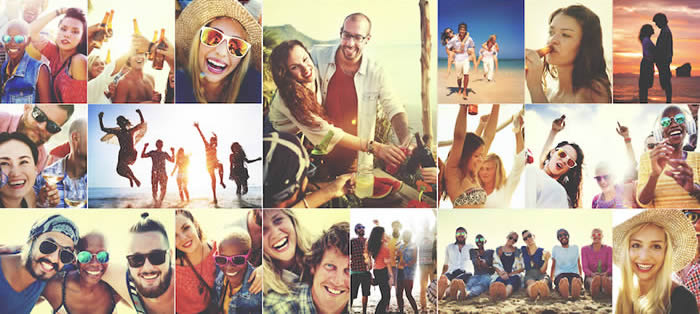 VIP Smile Lounge...Imagine if your dental practice really listened and understood your feelings about Your teeth and smile...From your fears of visiting, and realising your dental health is not ideal, to your dreams of increasing your confidence in your social and business life. Our VIP Smile Lounge is a new concept in dental patient care, allowing you to feel like the special person you really are. It builds your confidence in your ability to really care for your smile and it's appearance. It's with at every beautiful moment in your life...so we help you make the most of it!
It allows us to chat with you in a relaxed comfortable environment away from traditional dental anxiety...to discover what areas of our comprehensive service may suit you best, ensure we really understand your particular concerns/ needs and to explain some of the potential choices available on your journey to newfound dental confidence...to us, every patient is VIP...call us or fill in enquiry form to arrange your cosmetic consultation today...
Before and After Orthodontics and Smile Makeovers
Whitening and Hygienist Offers
Dental Veneers Video