Call 01732 842 439 or complete the form
The West Malling Dental practice welcomes new patients to our private practice in the historic market town in the Tonbridge and Malling district of Kent, serving Kings Hill. If you would like to make an appointment please call 01732 842 439. New patients will need to have a dental examination and x-ray to determine the condition of their teeth.
Why do new patients need a dental examination?
A dental examination shows how healthy your mouth is. After the examination, you and your dentist can discuss the results and plan the best way to deal with any problems.
You will be asked to complete a short questionaire about your general health and about any medications you may be taking. Then during your examination you will be asked questions related to the condition of you teeth such as diet and how you clean your teeth (correct cleaning helps to prevent tooth decay and gum disease).
The dentist looks at your teeth and gums to see whether they are healthy or whether there are signs of decay, damage or gum disease (for children, your dentist will also look at tooth and jaw development in case orthodontic treatment might be needed now or later).
If a dental treatment is required the dentist will explain the options and will let you know how much it will all cost.
We offer general and cosmetic dental treatments, please browse through our treatment list below.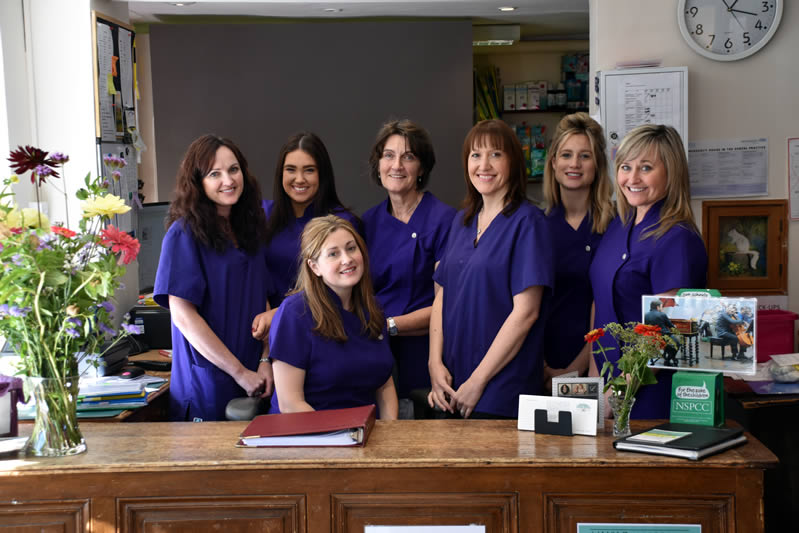 West Malling Dental - Give us a call!