At 'The West Malling Dental & Implant Centre' we're delighted to offer a variety of great finance options through 'Finance 4 Patients' - the quickest and simplest way to apply for a dental loan. So now you can budget for and  receive our outstanding Orthodontic/Cosmetic treatments without breaking the bank!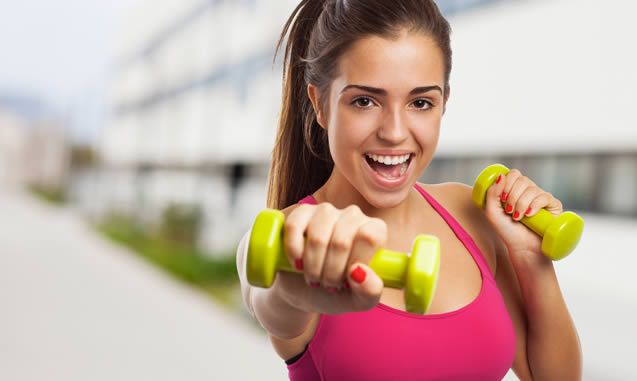 Fill in the enquiry form or call us on (01732)842439 to find out more today- and take that extra step toward your dreams!
Possible Treatments Available

Receive state of the art dental orthodontics from the Head of Practice- Dr.A.B Miller.From "Invisalign" bespoke almost invisible thin clear plastic orthodontic shields, to Fixed Braces with tooth coloured porcelain fittings, to Intelligent - removable 'Expansion type' Braces - that create space without having to extract any teeth, Dr.Miller has over 20 years experience in remedying Smiles for all ages in his uniquely friendly and innovative way!

Once ensuring you are not vulnerable to sensitivity from old failing fillings or tooth decay - We take moulds then create specially constructed plastic shields that gently hug the whitening gel to your teeth over evenings worn at home. We inform you as to what improvement is realistic then we bring you back to monitor the change until you are happy with the lightening achieved.

These ultra-thin strong porcelain facings are the least damaging veneer option available being between 0.5mm and 1mm thick in most cases. They allow light to pass through providing a truly natural result!

We have two highly qualified dental implant experts on our team who are both thorough and excellent in this demanding area. They use the best quality titanium and subsequent reinforced porcelain crown(s) fitted on top of the healed implant(s). The results are a beautiful almost identical feeling and looking replacement to your old tooth/teeth. For your initial Dental Implant Consultation please fill in the Form adjacent...