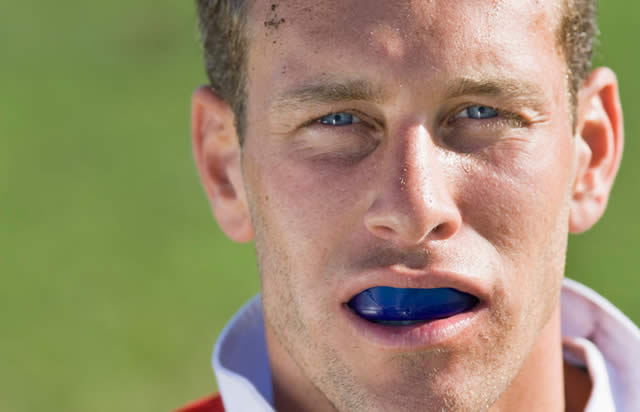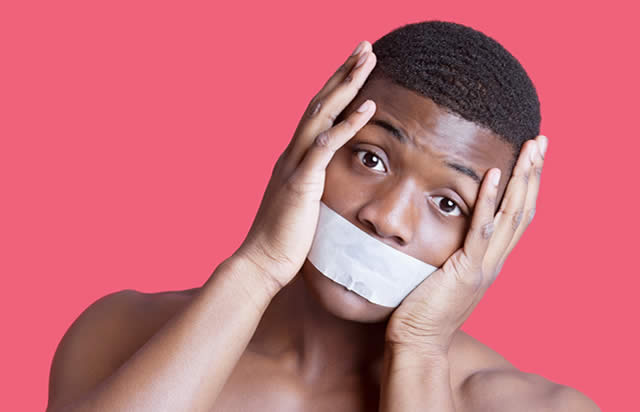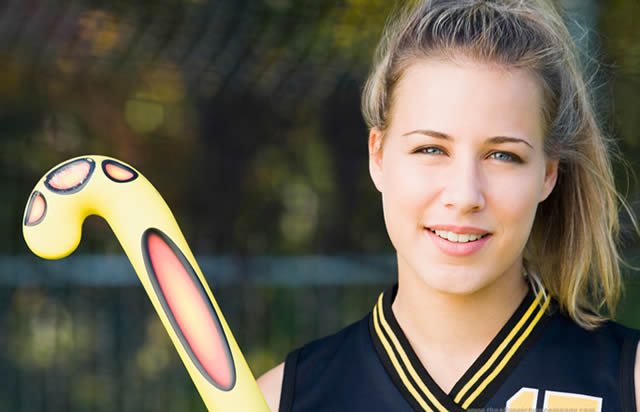 Our custom made gum shields are available in various colours and styles. Please contact us for more information
PLUS YOU DON'T NEED TO JOIN THE PRACTICE!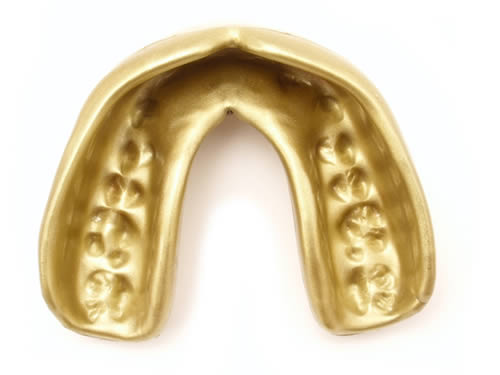 Gold Gum Shield/Mouth Guard
One of our dentists takes a mould of your teeth which is used to make a strong, custom fit gum shield by a skilled professional dental technician in a Dental Laboratory... this is widely considered to be the best and safest option out there...keep winning and keep your winning smile!